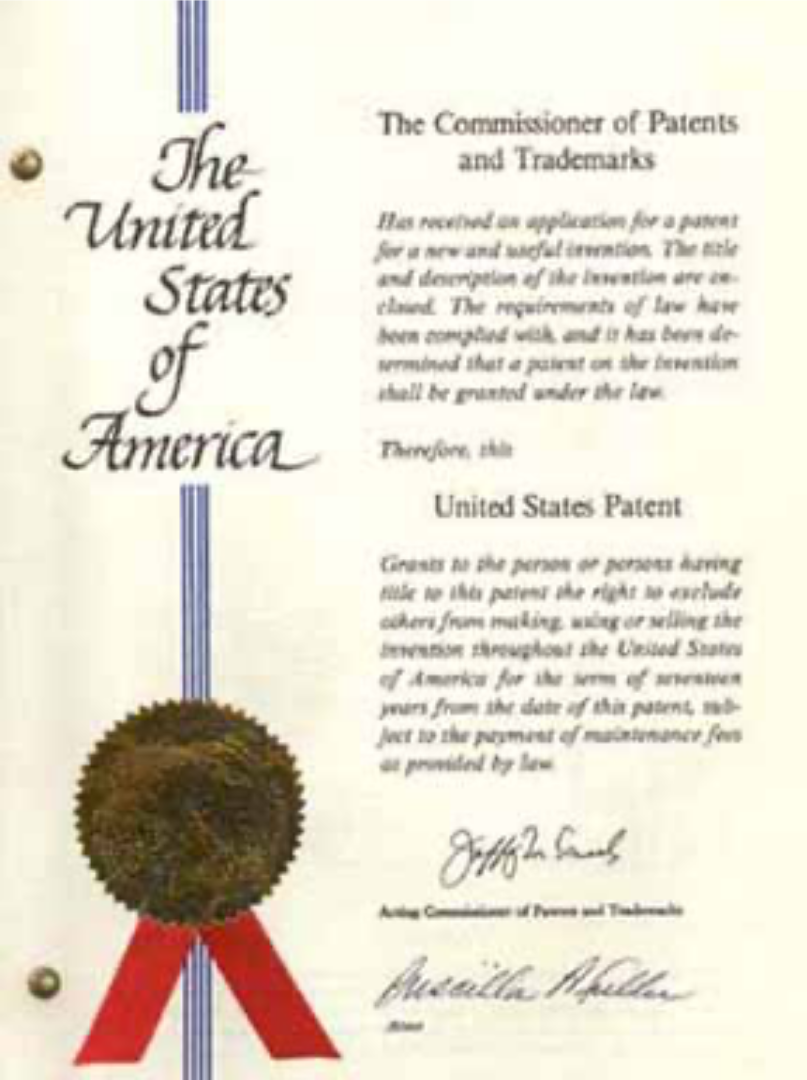 Cover of the US patent by engineer Giancarlo Caporali of the Teachnet VGA version (US patent no. 4,907,146 issued on 6 March 1990), which he had already patented in Italy in 1986 for the EGA standard of the first IBM Personal Computers.
Digit Image SA, based in Geneva, Switzerland, has been a leader in the development of multimedia educational technologies for language teaching/learning and IT in classrooms and at a distance since 1992.
We started with Teachnet®, a multimedia classroom management hardware system equipped with VGA monitors.  Teachnet® quickly evolved into a multimedia AAC language lab on a PC, which at that time replaced the traditional language labs with audio cassettes. Since 2002, it has also been produced in a software version, which since 2012 has completely replaced the hardware solution due to its superior performance.
The software solution allows Internet connection for distance learning, which was designed to maintain the same management panel and command structure.
Connection to both students in the classroom (via LAN) and at home (via the Internet), also mixed, is marketed in version TeachlabSuite, which allows the same school an unlimited number of installations at home and in classrooms and includes LanguageLab® and TeachRecorder®.
TeachLab Suite® provides teachers and students with powerful and easy-to-use tools for classroom and distance teaching and learning.
In March 2021 language laboratory LanguageLab© evolved into InterpretLab®, the first multimedia software for training interpreters in the classroom and at a distance. 
InterpretLab® offers a unique feature: two independent audio channels for simultaneous translation practice.