Digital Classroom Management
Empower teachers and students with advanced,
easy to use classroom technology.
Keep your students on track
Management Commands are available to teacher on the control panel at any time.
Video commands – Monitor and Manage in Real Time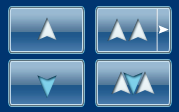 Audio commands – Manage audio communication with students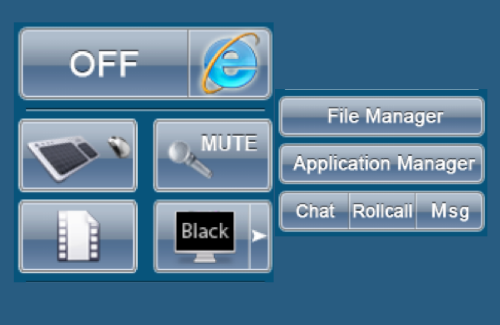 "Microphone" button on the student icon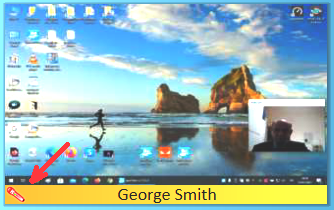 The teacher can activate/deactivate a conversation with a student by clicking on the student's microphone icon.
The teacher can create an impromptu and flexible conference group by activating/deactivating several students with this button. By activating the P.COM function, the conversation of this group can be heard by other students.
See

Teach

Lab

®

flyer and Presentation for more details